You are here

Federal Employee Benefits Alliance
Federal Employee Benefits Alliance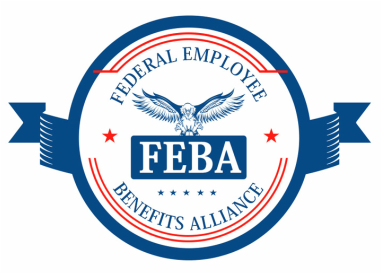 GET THE MOST OUT OF YOUR
FEDERAL BENEFITS PLAN
Avoid some of the costliest mistakes federal employees make when electing their benefit options before and at retirement.
---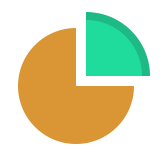 UNCOVER FINANCIAL PITFALLS IN YOUR CURRENT FEDERAL BENEFITS PLAN
The FREE Benefits Analysis Report will uncover opportunities to save you thousands of dollars while you work and help you maximize your benefits throughout retirement. This exclusive tool will show you ways to protect yourself from losing hundreds of thousands to market volatility.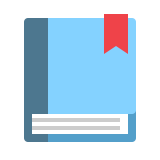 OUR FREE GUIDES ARE CENTERED AROUND RETIREMENT PLANNING
Available Guides:
The Book of Answers for Retirees
Federal Employees Handbook
Thrift Savings Plan
FERS Retirement Planning Guide
CSRS Retirement Planning Guide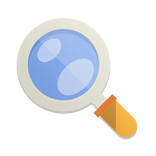 TRAINED PROFESSIONALS TO ANSWER THE QUESTIONS MOST IMPORTANT TO YOU
Knowing what your monthly annuity income will be when you retire.
Knowing how Social Security will impact your retirement benefits.
Secrets to max your TSP payout.
Your Group Life Insurance benefits options during retirement.
Making the right survivors' benefits decisions.